October 22, 2020
Posted by:

LCAP

Category:

election LG, News, Uncategorized, Women in LCA
The workshop to review strategic plan and training on upcoming local government elections held in Lahore organised by Local Councils Association of the Punjab (LCAP) and Commonwealth Local Government Forum (CLGF) with the support of the European Union. LCAP provided Corona Virus Safety Kits to further distribute among girl students of government primary schools in your constituencies. The safety kits were facilitated by GIZ- a German development organisation.
The event held on Monday – October 19, 2020 in Lahore for empowering women and enhancing their participation in upcoming local government elections.
Former female councilors from all over the Punjab participated in the workshop to help LCAP review the strategic plan for women in local government furthermore to equip them for upcoming local government elections.
Ms. Maham opened the workshop and initiated the process of extraction of views put forward by former female local government members, Mr. Anwar Hussain addresed the background on the previous strategic plans to add new elements to it.
Mr. Anwar Hussain has imparted training for WDLCAP members about the process of elections mentioned in the Punjab LG Act 2019 and the Village Panchayat and Neighborhood Councils Act 2019. He explained the process of nomination, voting, and other details about the election process; prominent personalities participated and provided their expertise for the planned activity.
Ms. Fozia Khalid Warraich, President LCAP, Mr. Rajan Sulatan Pirzada, President ADLG, participated in the activity and devised future actions that need to be taken for the betterment of the LG system in Punjab. Umar Imtiaz Rana Communication Coordinator LCA provided an orientation on LCA TV and started a drive to engage participants to utilise the channel to push forward the struggle of reviving LG in Pakistan.
For Detailed Review and Download of Strategic Plan WDC-LCAP Click Here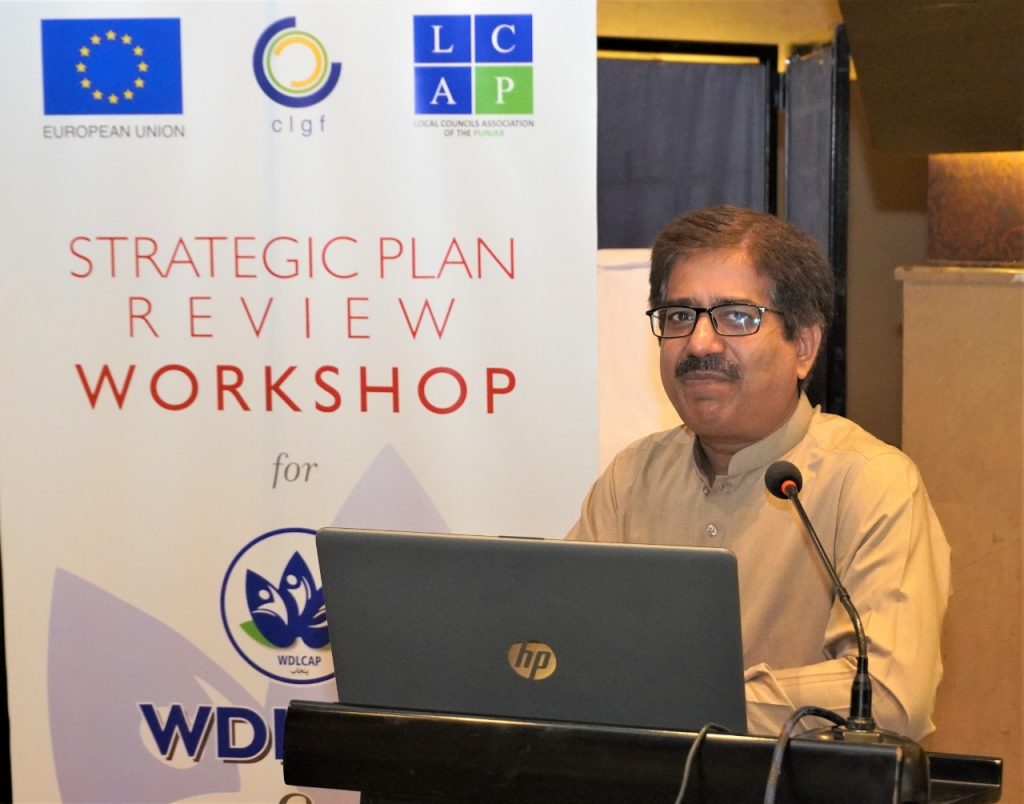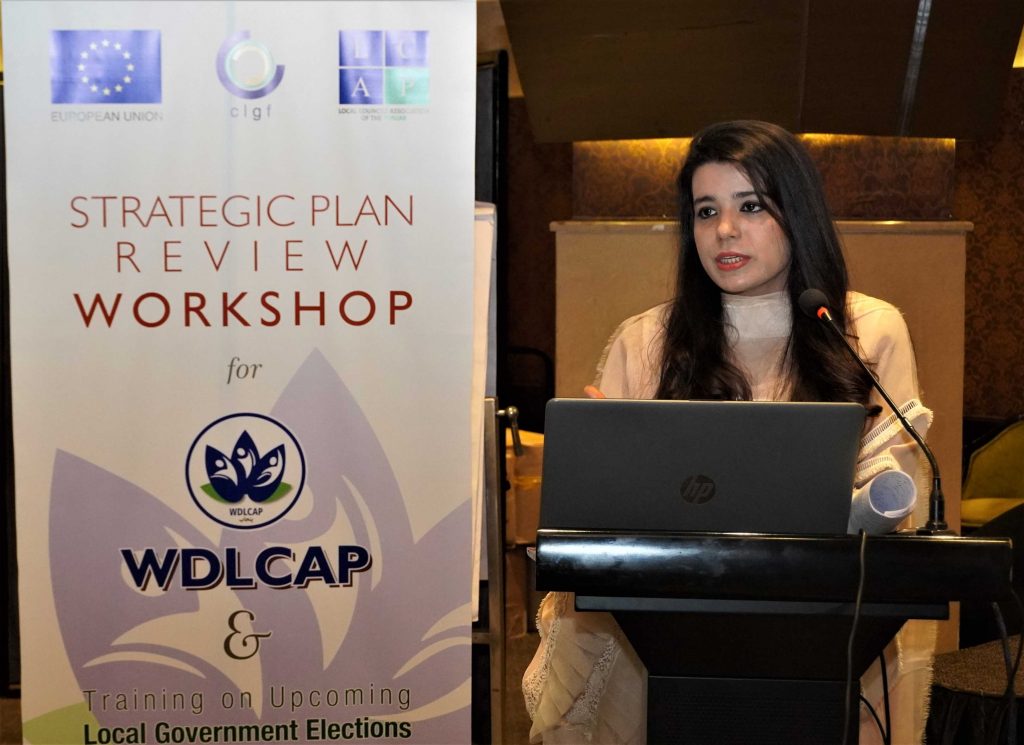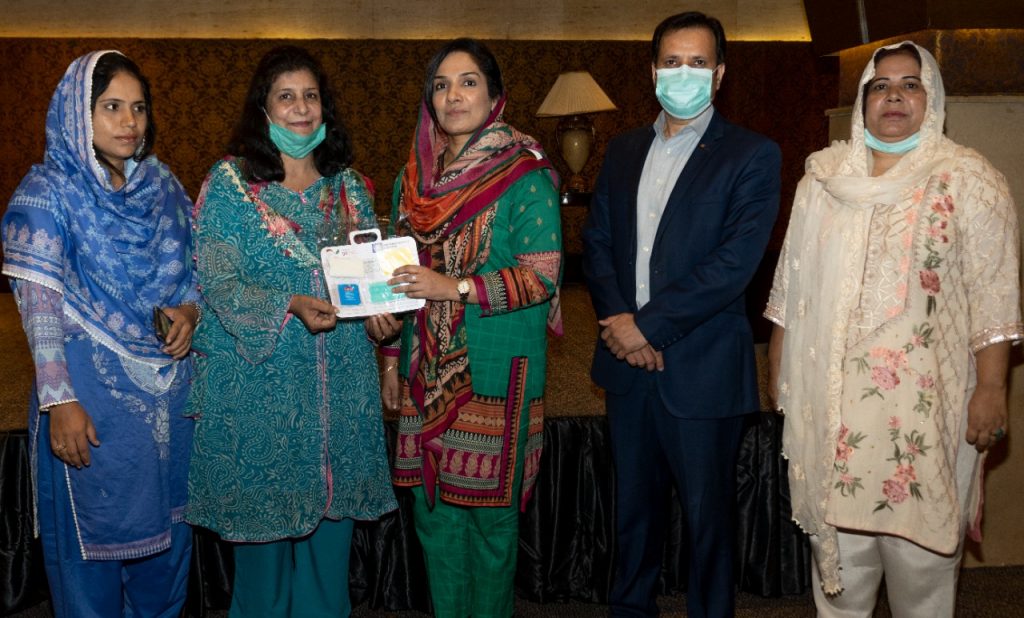 The Strategic Plan Development Workshop along with Local Government Election Training for upcoming LG elections held in Lahore for Punjab LG members. Myriad prominent personalities participated and provided their expertise for the planned activity. pic.twitter.com/V8y32TbCwp

— LCAP Pakistan (@LcapPakistan) October 19, 2020
Mr. Anwar Hussain is training WDLCAP members about the process of elections mentioned in the Punjab LG Act 2019 and the Panchayat and Neighborhood Act 2019.
He explained the process of nomination, voting and other details about the election process. @EUPakistan pic.twitter.com/g7voejntIO

— LCAP Pakistan (@LcapPakistan) October 19, 2020