July 13, 2020
Posted by:

LCAP

Category:

News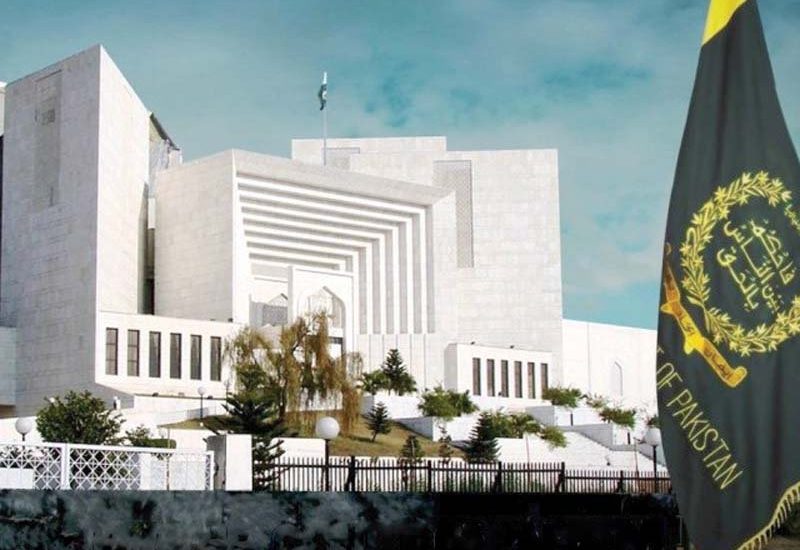 Apex court adjourns the hearing for an indefinite period
The Supreme Court (SC) on Monday issued a notice to the attorney general of Pakistan and advocate general of Punjab over a constitution petition against the enactment of Punjab Local Government Act 2019.
The three-member bench of the apex court presided by Justice Mushir Alam, heard the petition filed by four former representatives of Punjab local government against the dissolution of previous local bodies system working under the Local Government Act 2013.
Lawyer Nawazish Ali Pirzada said that the elected representatives took the oath of office on December 31, 2016, whereas the term of elected members was five years under the Constitution.
"The Punjab government has brought a new act to advocate the violation of various provisions of the Constitution," the counsel prayed upon the court. "My clients are elected representatives from different areas including Sahiwal, Lodhran, Sargodha and Faisalabad. The government cannot pass legislation that creates a vacuum."
Justice Umar Ata Bandial said the SC must be satisfied that the petition has been filed in public interest.
Counsel Pirzada stated that the Local Government Act 2019 has impeded work and the federal government could have implemented the law after the term of the current representatives expired.
"All the powers of the elected representatives have been given to the administration," the lawyer added.
The apex court inquired whether the petitioners have applied for the suspension of the act.
"No separate application has been filed but there is a plea in the case," the lawyers responded.
To this, the apex court told the lawyer to apply for a stay order and then an appropriate order will be issued.
The SC adjourned the hearing for an indefinite period.
This article is the courtesy of The Express Tribune, written by Hasnaat Malik on 13th of July 2020. To check the original post please click here.