September 22, 2020
Posted by:

LCAP

Category:

election LG, News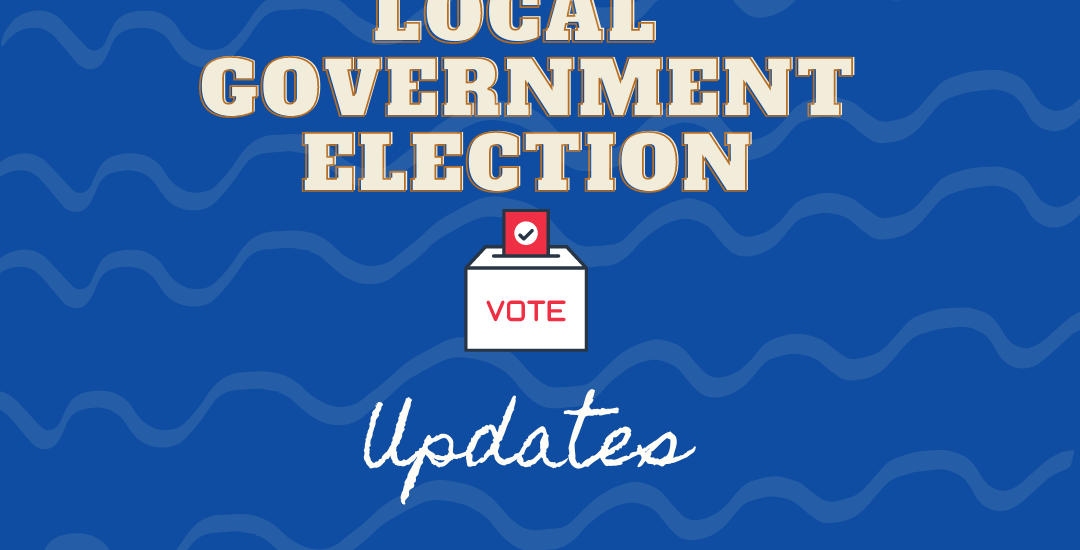 Today, Election Commission of Pakistan decided to publish final election lists on October 4th 2020 to conduct local government and by-elections.
They updated an SMS service for voters so they can check their vote status by sending CNIC card number to 8300 as per election lists. If they experience any problem the relevant forms can be downloaded on Election Commission's official website.
On the Other hand, Secretary Local Government Punjab requested Election Commission of Pakistan to postpone the preliminary list of delimitation publishing date (which was on 18th September 2020).
He justified that we need to allocate names to Village, Panchayat and neighbourhood councils, the process is somewhat time-consuming and after publishing the preliminary list people will gather at delimitation authority offices in large groups to file amendments, and due to the current situation of COVID-19 it is not suitable.
Election Commission responded that we are ready to publish the preliminary list for delimitation but, we are postponing the publication for 15 days on the request of the Punjab Government to avoid any legal problems.